This article was originally published on GPG.com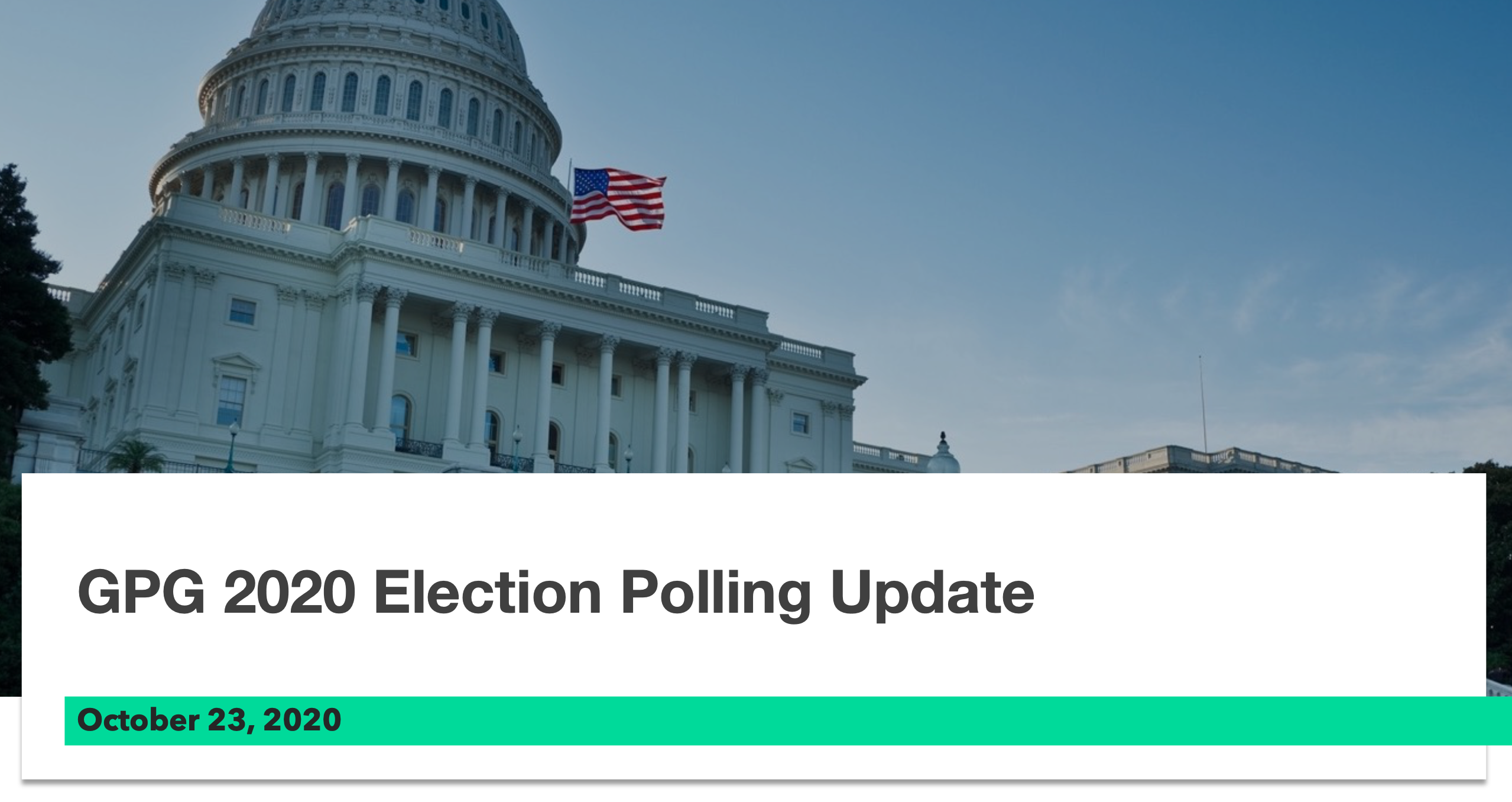 This week's edition covers:
The impact of rising numbers of COVID-19 cases in battleground states on the 2020 election.

Comparisons to 2016 polling at this point of the election cycle, and how polling has changed in the past four years.

The latest Electoral College, House and Senate projections.